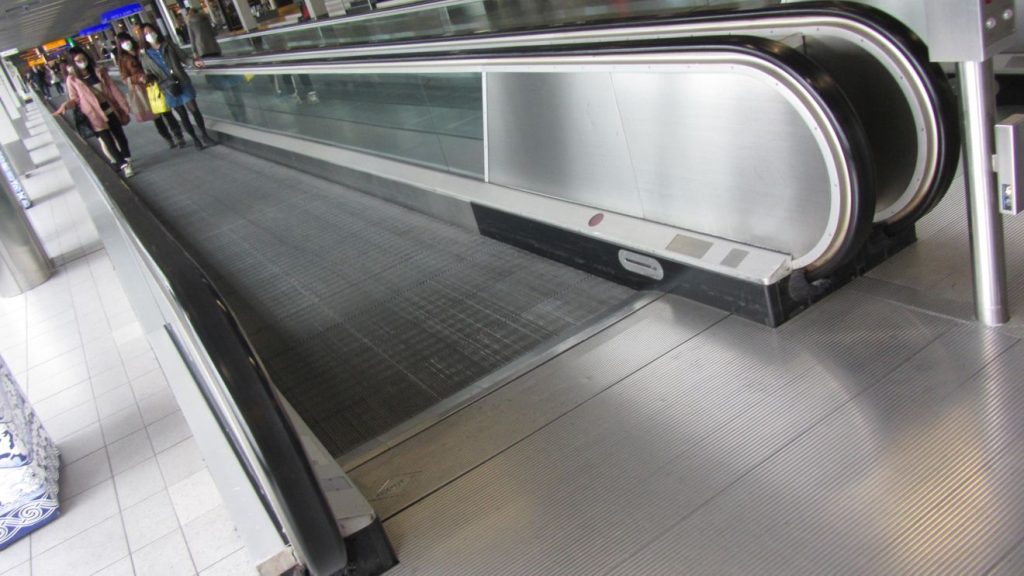 Omschrijving
De cursus geeft je inzicht in alle werkzaamheden van het grondpersoneel op een luchthaven.
De cursus IATA Passenger Ground Services leidt op voor het wereldwijd erkende IATA certificaat.
IATA staat voor International Air Transport Association.
De meeste luchtvaartmaatschappijen zijn lid van IATA.
IATA heeft een eigen scholingsprogramma met talloze cursussen.
Voor wie?
De cursus is bestemd voor iedereen die zich wil voorbereiden op de functie van grondsteward of grondstewardess.
Inhoud
Module 01: Introduction to Airline Ground Operation
Module 02: Computer Reservation and Departure Control
Module 03: Check-in Procedure for Passengers and Baggage
Module 04: Conditions of Carriage, boarding Procedures, Close-out Messaging
Module 05: Dangerous goods (DG) Regulations
Module 06: Managing Passengers Interaction
Module 07: Aviation Security Requirement for Passengers and Baggage
Module 08: Enchanced Passengers Facilitation
Module 09: Future of the Industry
Module 10: Conclusion
Module 11: ALTEA Inchecktraining
Niveau
MBO/HBO.
Duur
Twaalf weken.
Lestijden
Van 10:00 tot 16:30 uur.
Studiebelasting
Twintig uren per week.
Cursuslocatie
Haarlem.
Startdatum
Dinsdag 12 januari 2021.
Kosten
€ 1990,-
De cursusprijs is inclusief lesmateriaal, 60 lesuren, ALTEA inchecktraining en examens.
Minimale groepsgrootte: 3 cursisten.
Het is van belang dat je goed Engels kunt lezen en spreken.
Dit is een vereiste om als grondsteward of grondstewardess te kunnen werken. Het lesmateriaal en de examens van IATA zijn uiteraard in het Engels, omdat het een internationale opleiding is en je examen doet voor het wereldwijd erkende certificaat IATA Passenger Ground Services.
Je twijfelt nog tussen 'grond' of 'lucht'?
Combineer de cursussen Airline Cabin Crew and Passenger Ground Services en haal binnen drie maanden beide certificaten!
Klik hier voor het lesprogramma Passenger Ground Services